How far would you go to be the perfect mother?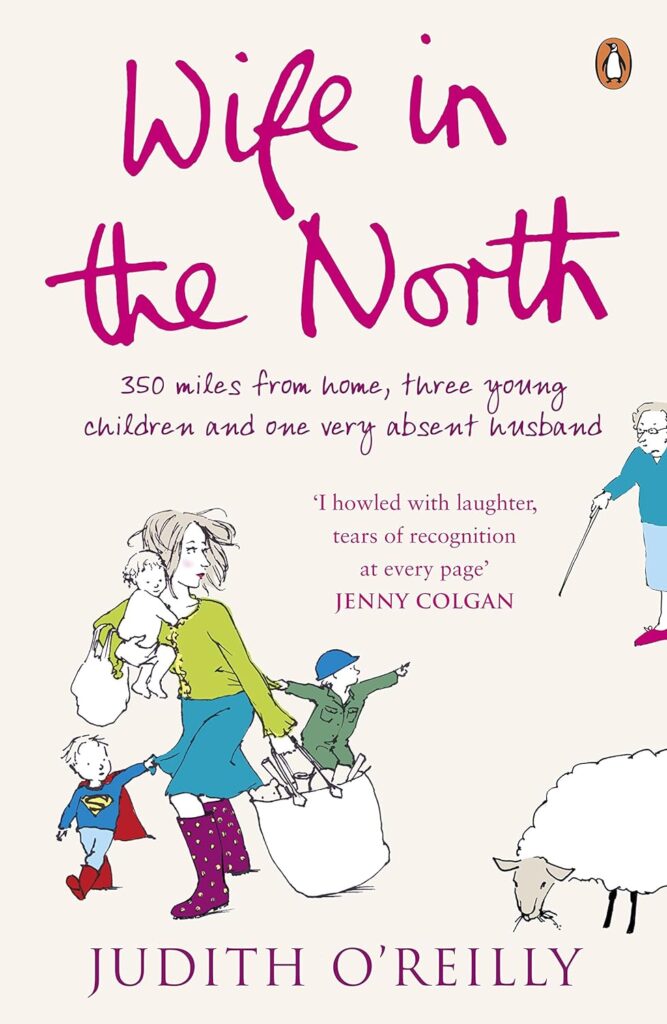 'Genuinely funny and genuinely moving' Jane Fallon, author of Getting Rid of Matthew
'Cold Comfort Farm with booster seats. Funny, honest and moving' Stephanie Calman, author of Confessions of a Bad Mother
'I howled with laughter, tears of recognition at every page' Jenny Colgan
'Funny, poignant and beautifully written' Lisa Jewell
Buy Wife in the North on
Maybe hormones ate her brain. How else did Judith's husband persuade her to give up her career and move from her beloved London to Northumberland with two toddlers in tow?
Pregnant with number 3 Judith O'Reilly is about to discover that there are one or two things about life in the country that no one told her about: that she'd be making friends with people who believed in the four horsemen of the apocalypse; that running out of petrol could be a near death experience and that the closest thing to an ethnic minority would be a redhead.
What choice does she have? Judith O'Reilly can only try to do that simple thing that women do, make hers a happy family. A family that might live happily ever after. Possibly even up North …